To inspire responsibility, self-worth, confidence and leadership within our community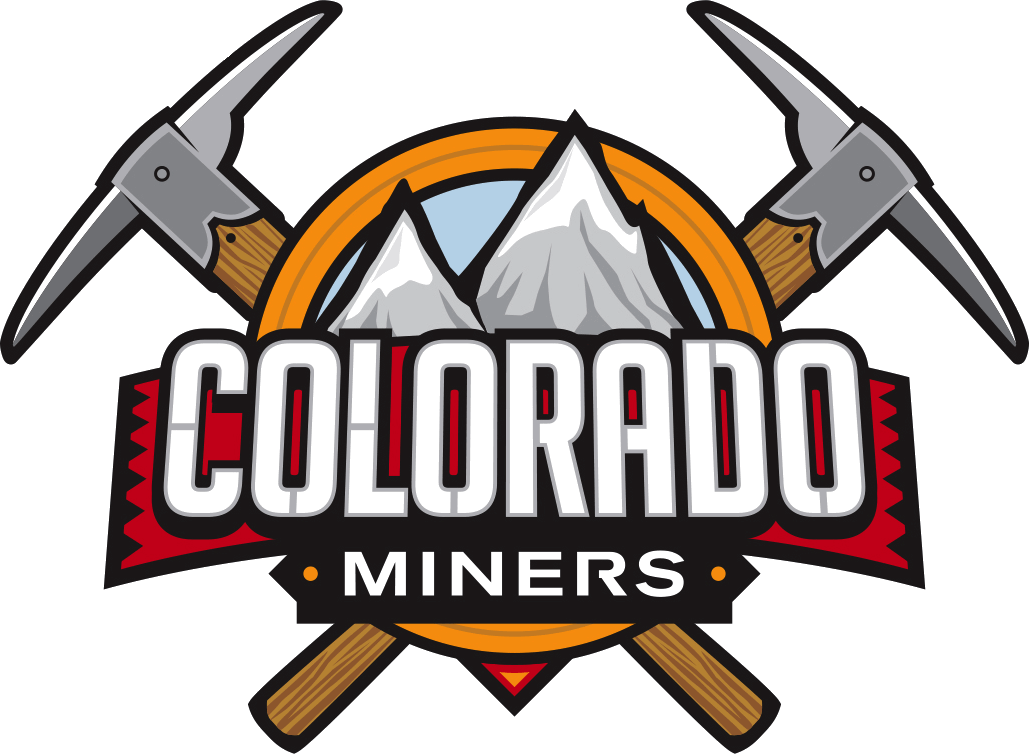 Colorado Miners Contact Info
P.O. Box 7424 Denver, CO 80207
720-329-6381
Miners Tryouts for Spring/Summer 2022 have concluded and Teams have been formed



The Colorado Miners will be holding basketball tryouts for the 2022 Spring/Summer season.

Open tryouts are a critical part of competitive basketball. All players, regardless of being on an existing roster, having played with the Miners before, or being new to the program, must attend at least one tryout for a roster consideration.
​
Tryout Fee $25 Per Player includes both sessions. Please click the Button Below to Pre-Register
​
Due to Covid Restrictions there will be No Spectators Allowed at Tryouts

Players should attend the day / time of the Grade they are currently in
​
All Tryouts will be held at: Columbine High School 6201 S. Pierce St. Littleton, CO.
​
Boys 5th Grade / 6th Grade (12U) / 7th Grade (13U) / 8th Grade (14U)
Friday, March 11th, 2022 - 6:30pm to 8:30pm and / or

Saturday, March 12th, 2022 - 2pm to 4pm
​
Boys 9th Grade (15U) / 10th Grade (16U) / 11th Grade (17U) / 12th Grade Unsigned Seniors (18U)
Saturday, March 12th, 2022 - 4:30pm to 6:30pm and / or

Sunday, March 13th, 2022 - 10am to 12pm