To inspire responsibility, self-worth, confidence and leadership within our community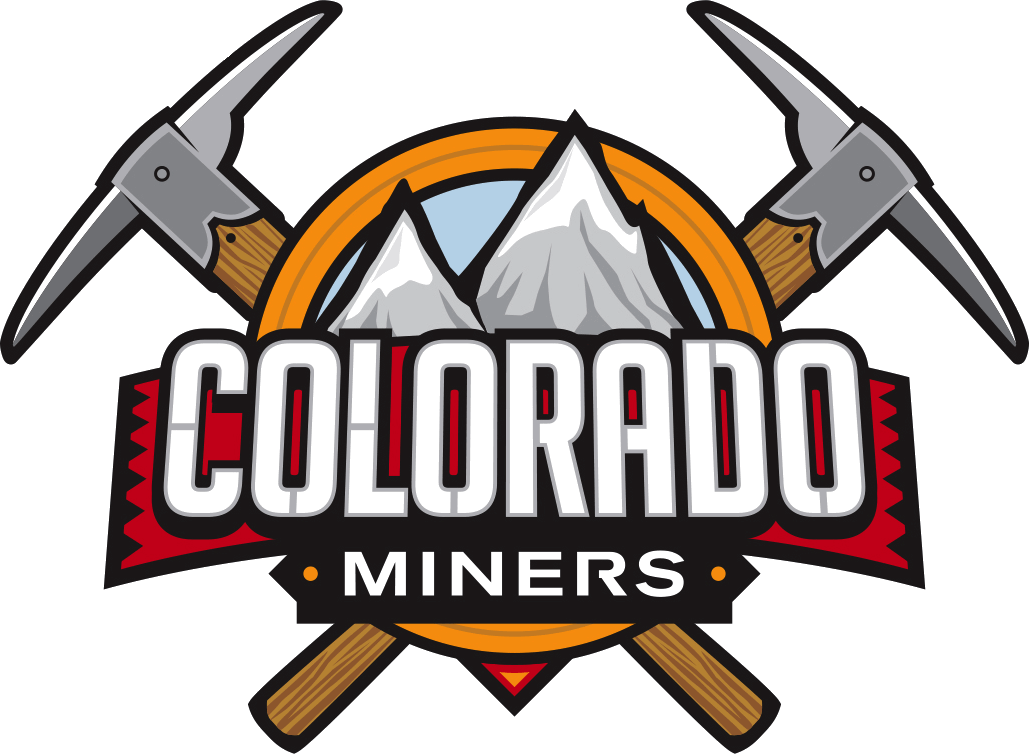 Colorado Miners Contact Info
P.O. Box 7424 Denver, CO 80207
720-329-6381
Randy Perkins President & Founder
These objectives are pursued through the work and activities of the Colorado Miners Community Center including;​
Education

Food Bank

Health & Wellness

Community Outreach
Miners History
In July 2010 we took over the operation of the City and County of Denver's former Johnson Recreation Center. The Center was scheduled for closure due to budget constraints. By leveraging the volunteer community we have been able to keep the Center open and continue to serve Elyria community which is one of Denver's poorest inner-city areas.
The Colorado Miners is a 501(c)3 non-profit organization dedicated to supporting today's youth. Established in 2004, the organization was founded to fill a void in the development of today's youth and to give young people as many advantages as possible to be successful in life.
Our Mission is to inspire responsibility, self-worth, confidence and leadership within our community. We are committed to providing youth and adults with educational, social, fitness and athletic activities so they have the best opportunity to lead happy, healthy and prodcutive lives.
​
Together we are making a difference everday in a community that needs our help the most. We are changing bringing hope and changing lives of children every day help us continue our mission and volunteer or donate today!