To inspire responsibility, self-worth, confidence and leadership within our community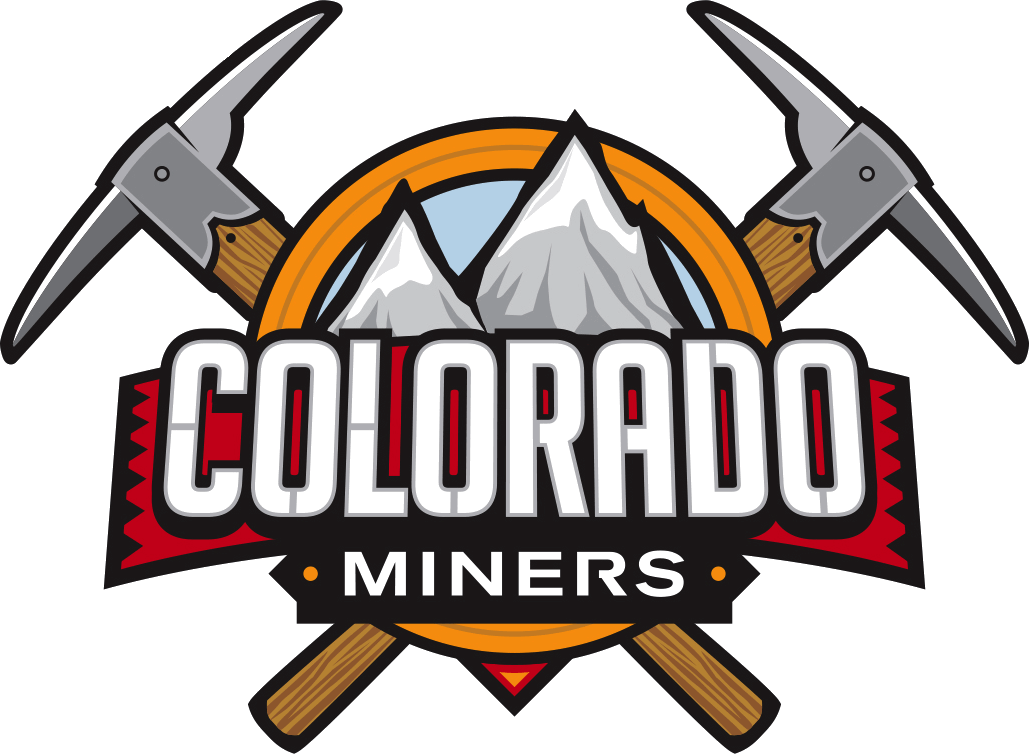 Colorado Miners Contact Info
P.O. Box 7424 Denver, CO 80207
720-329-6381
Did You Know? There are 9 Miners Alumni currently starting for Division 1 College programs! We have 27 Miners Alumni playing at the collegiate level!
Miners Basketball
The Club was founded in 2004. It provides year round basketball programs for youth in grades 3 through 12. The Club's motto is "Be a Good Player…Be a Better Person". We understand that to be successful in life our players not only need to excel on the court, but they must also be successful in the classroom and be contributing members of their communities.
In addition to the focus on core basketball, the Club monitors its participants' academic performance and requires participants to perform community service. During 2014 the Club provided almost 31,000 hours of basketball to participating youth. The Basketball Club also held a week long Summer Basketball Camp that was attended by almost 50 young players.
Our Middle School and Elementary School age teams have opportunities to play year round in Local Tournaments and Leagues such as in the JAM Basketball Leagues, CYB Premier League, MAYB and other events. Our Top Tier Teams in this age group will typically travel 2 to 3 times per year to experience out of state competition in Kansas, Utah, Nevada or California.
Our High School age teams are focused on the 6 Days in April and 15 days in July where the NCAA allows Division I coaches to view players in a competitive setting. These Tournaments are not just for Division I coaches and are attended by a multitude of coaches from the Division II, Division III, NAIA and Junior College ranks.
To support our high school athletes we do offer year round training programs and nutritional advice utilizing the gym and fitness center at the CMCC to enhance player strengths and to correct weaknesses in their game.
Tryouts are held seasonally every Winter, Spring, Summer and Fall and more information is available by calling Randy Perkins at (720) 329-6381 or via email at coachrandy1@comcast.net
Congrats Josh Perkins starting point guard of the Gonzaga Bulldogs making the Miners proud!