To inspire responsibility, self-worth, confidence and leadership within our community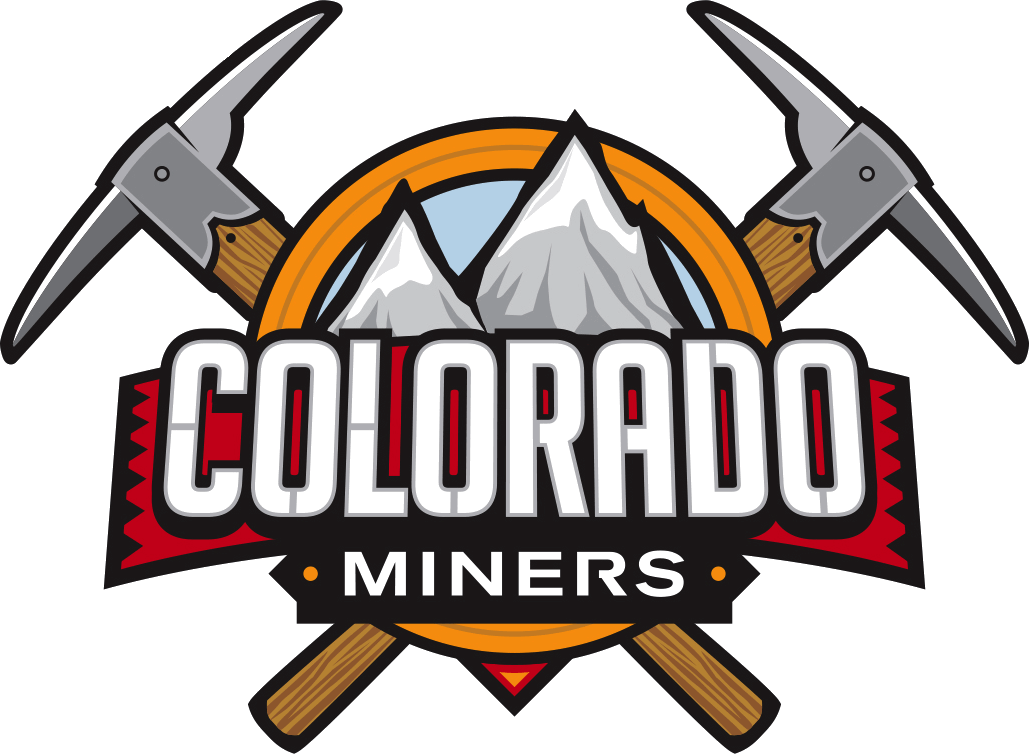 Colorado Miners Contact Info
P.O. Box 7424 Denver, CO 80207
720-329-6381
The Colorado Miners Community Outreach is a collaborative venture with the City and County of Denver Department of Parks and Recreation. Through this venture, the Community Center, which was scheduled for closure, is able to remain open and serve one of Denver's poorest inner-city communities, Elyria.
The Miners took over the operation of the Center in July 2010 and it now offers a broad range of services to the residents of Elyria and surrounding communities. The mission of the Colorado Miners Community Center (CMCC) is to:
Bring the community together by providing recreational activities that promote healthy lifestyles for youth, adults and seniors.

Partner with other community organizations that share a similar vision as ours.

Rejuvenate the declining facilities into a productive facility that serves the community.

Become the facility of choice offering wellness services that meet the needs of its patrons.

Provide employment opportunities and a place to help our community get ahead.
Miners Community Outreach