To inspire responsibility, self-worth, confidence and leadership within our community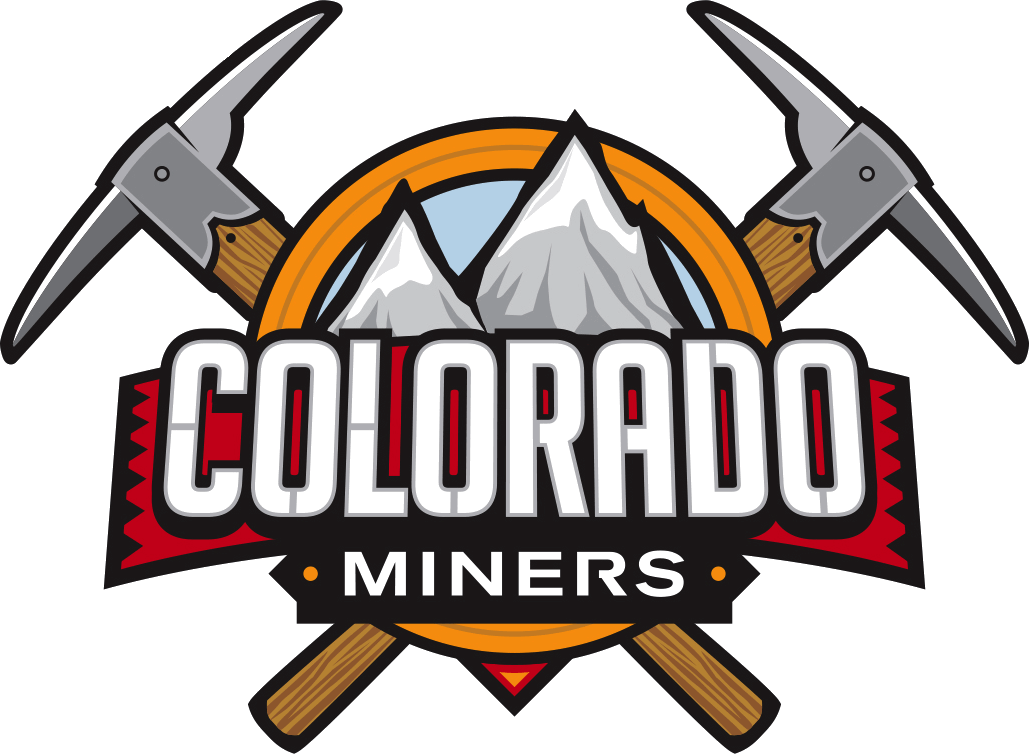 Colorado Miners Contact Info
P.O. Box 7424 Denver, CO 80207
720-329-6381
Miners Education
The Community Center welcomes our youth to a variety of after school activities. Here you will find a safe place to engage in fun and educational activities listed below:
After School Recreation – The Center was open for youth Monday through Friday from after school until 7:30pm. On average, 20 kids per day came to the Center after school to utilize the gym, computer lab and game room, as well as to study and socialize.
HeadStart Pre-School Program – In collaboration with Rocky Mountain Service Employee Redevelopment (RMSER), CMCC hosts a HeadStart Program. Two sessions are conducted Monday thru Thursday from 8:00-11:30 and 12:30-4, with meals included. Approximately 17 children attended per session, ranging in age from 3 to 5 years old.
After School Meals – Through our partnership with the Food Bank of the Rockies, we provided a meal to approximately 25 kids per day, Monday through Friday. Serving time is from 4pm to 6pm.
Tutoring – Through our partnership with Shiloh House, we provided formal tutoring to all of our kids who wanted it on Tuesdays from 4pm to 7pm. About 1 to 3 students per night participated. Shiloh House also conducted tutoring sessions at the schools for some of our student athletes.
Computer Lab – This was the first complete quarter for the operation of our upgraded and relocated computer lab. The computers and headphones are available to youth and adults in our communities at no charge. Access to the internet is filtered thru the CMCC firewall and parental controls are in place. Each day approximately 20 participants used the lab.
Shiloh House – Shiloh House, a residential treatment facility for abused children, used the Center for their physical education program. On Mondays, Tuesdays and Thursdays three separate groups of Shiloh kids came to the Center throughout the day and used the gym for exercise. There were about 10 kids in each of the individual groups.