To inspire responsibility, self-worth, confidence and leadership within our community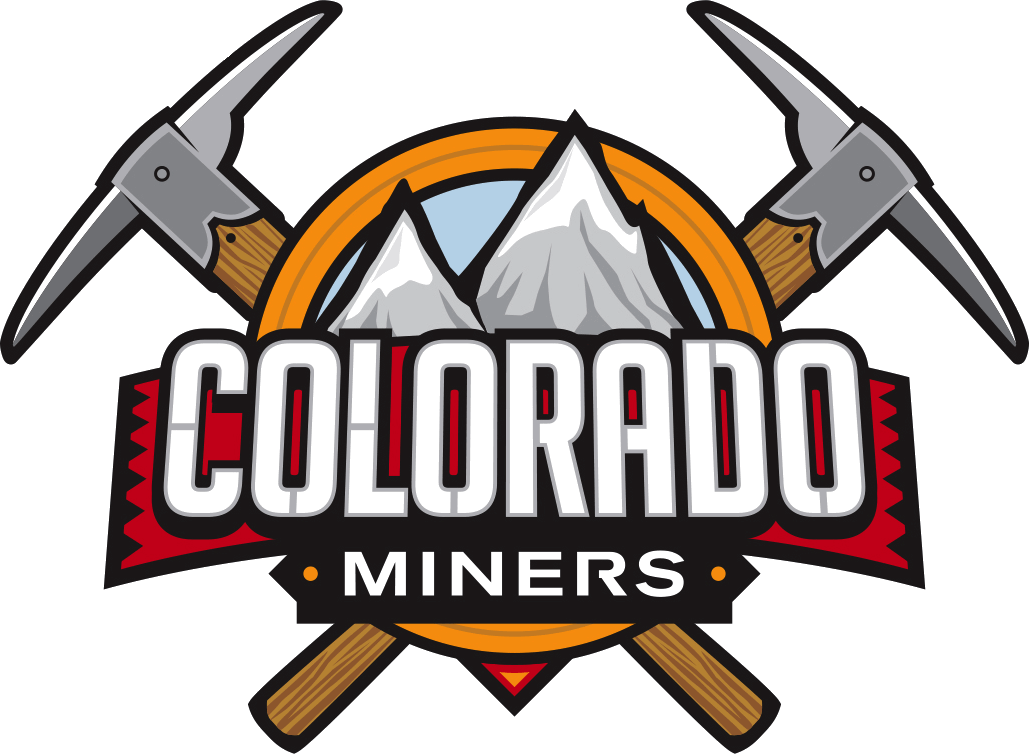 Colorado Miners Contact Info
P.O. Box 7424 Denver, CO 80207
720-329-6381
Personal Training
Personal training is designed to take you through workouts to help you reach your specific goals safely and faster. You'll learn correct form and technique to maximize results while minimizing the risk of injury. Personal Training takes the "guess work" out of your fitness training and creates an environment that keeps you motivated and committed.
You can get results with any of the following fitness goals with personal training
Weight Loss

Improve Posture and Flexibility

Muscle Gain

Increase Sport Performance

Feel Better
Your Certified Personal Trainer will combine high intensity workouts and basic nutrition education for you to reach your goals and maintain long term results. A healthy diet is about eating smarter, not less.
The basic nutrition education you'll receive will help you manage your eating behaviors, make healthier food choices and stay within your caloric budget. Most importantly, your trainer will show you that fitness can be fun and become a way of life.
For all pricing information, contact:
Randy Perkins
720-329-6381
coachrandy1@comcast.net