To inspire responsibility, self-worth, confidence and leadership within our community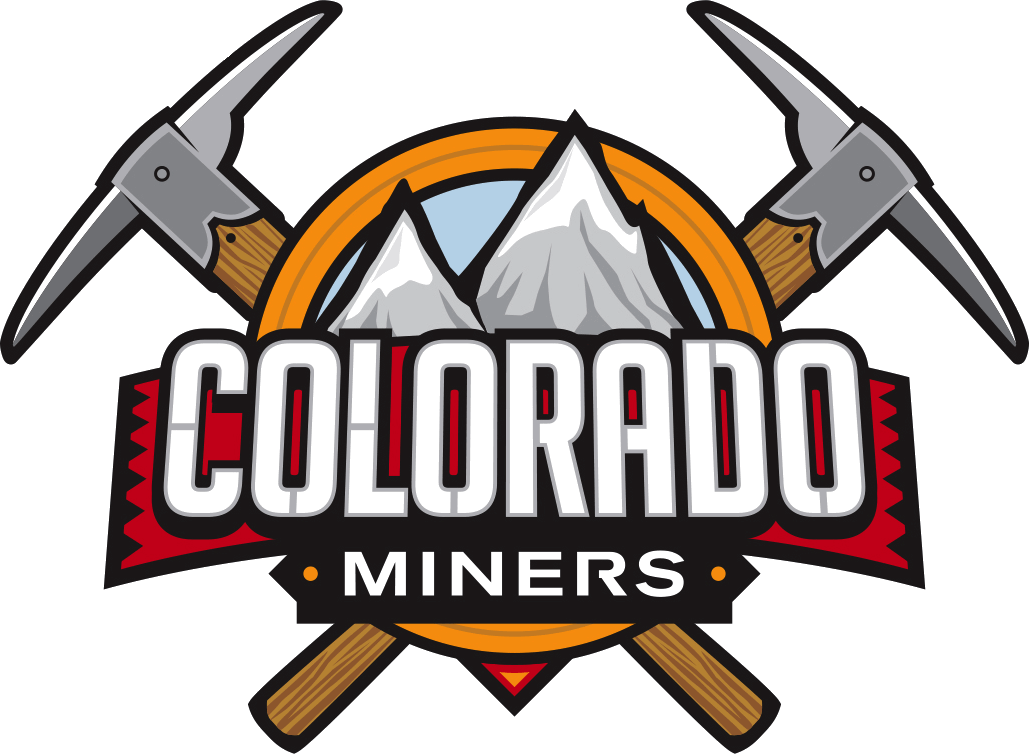 Colorado Miners Contact Info
P.O. Box 7424 Denver, CO 80207
720-329-6381
PAY IT FORWARD
DID YOU KNOW….
​
Colorado Miners is the only Community Center in the metropolitan area FREE OF CHARGE that provides a safe haven for kids from disadvantaged communities?
We rely on donations to keep our programs going – so please PAY IT FORWARD with donating to the Colorado Miners Community Center
DID YOU KNOW….
Our Community Center also provides a
full-service, state-of-the-art technology center with the latest windows operating system and printers? Our technology center provides opportunities for kids and families to complete homework assignment, job search and obtain tutoring assistance.
We rely on donations to keep our programs going – so please PAY IT FORWARD with donating to the Colorado Miners Community Center