To inspire responsibility, self-worth, confidence and leadership within our community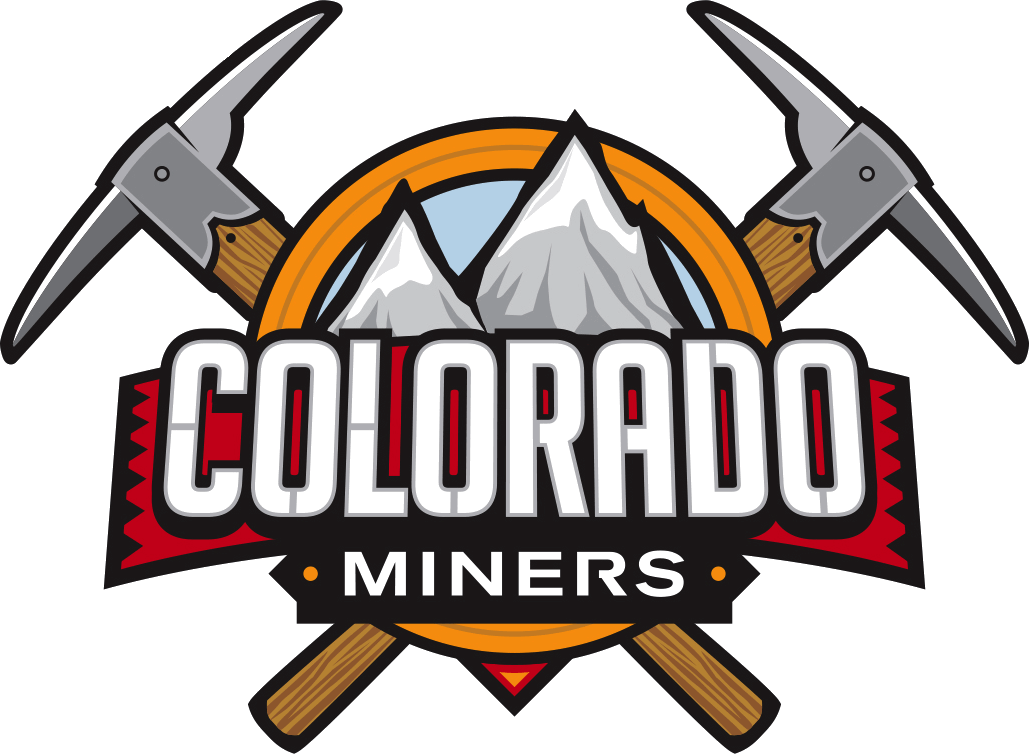 Colorado Miners Contact Info
P.O. Box 7424 Denver, CO 80207
720-329-6381
Health and Wellness
The Colorado Miners Community Center is a facility that encourages physical education along with the practice of good physical health. Our programs and facilities include;
Working with Denver Health and Hospitals to provide monthly Shots for Tots clinics.
Partnering with Shiloh House hosting their physical eduction program for abused youth.
Physical education activities and gym equipment consisting of free wieghts, cardio and cable equipment. Everything you need to learn about physical education and keeping your body in good condition.
Indoor gym that can support basketball and indoor soccer.
Our fitness center is available for the adults in our community as well.
Studio for daily fitness classes including Cardio-Boxing, Dance and Zumba.
Senior Programing - CMCC is now hosting 8- 10 seniors every Tuesday night for folk dancing. The participants are from surrounding neighborhoods of CMCC.