To inspire responsibility, self-worth, confidence and leadership within our community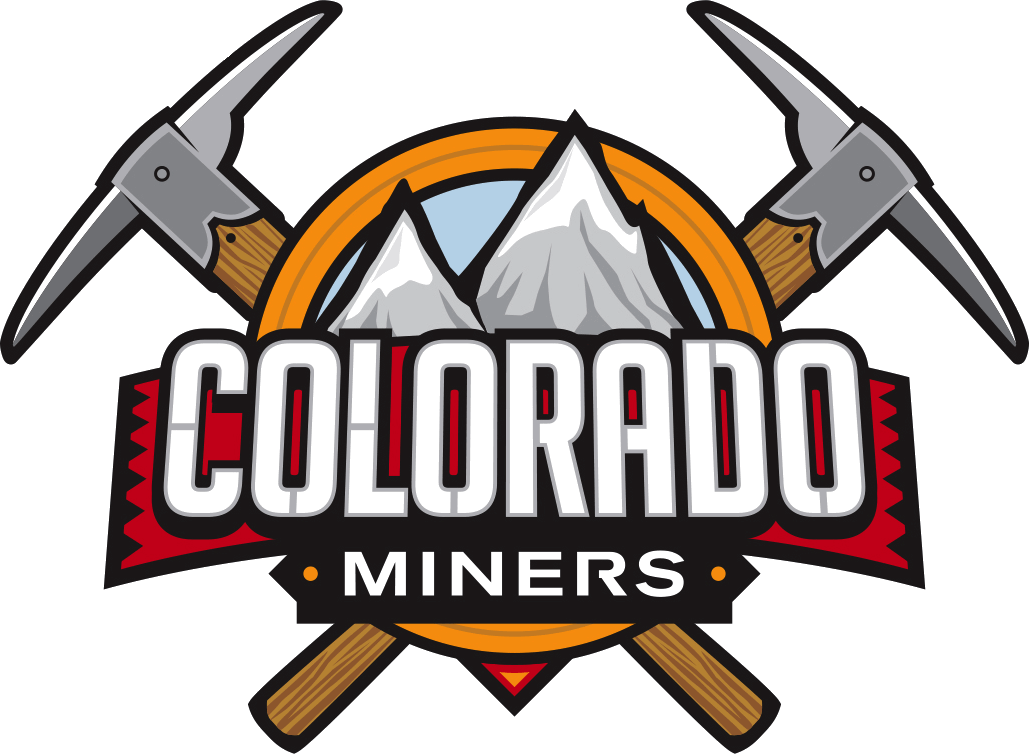 Colorado Miners Contact Info
P.O. Box 7424 Denver, CO 80207
720-329-6381
Community Partnerships
The Colorado Miners is a partnership organization and we have partnered with many organizations in our local community including:
Shiloh House – Offers a nurturing, therapeutic and educational environment to those lives impacted by abuse, neglect and trauma. It is through guidance, clinical intervention and advocacy that Shiloh Home strives to meet the needs of the individual, while respecting the diversity of youth and families. Shiloh House supports the afternoon tutoring sessions at the CMCC
Food Bank Of The Rockies – Is the largest private hunger-relief organization in the state of Colorado. Founded in 1978, Food Bank of the Rockies (FBR) was known as the Colorado Food Clearing House. Operating from a 900-square-foot schoolroom in Northwest Denver, the fledgling organization collected bread from a nearby Safeway store, their first food donor, and distributed it to Little Sisters of the Poor, their first partner agency. Today, FBR has extended its reach across Northern Colorado, providing food and supplies to more than 1000 hunger-relief programs. Since 1978, FBR has provided nearly 472 million pounds of food to its member agencies, which translates to 369 million meals for people in need. Last year, they distributed 41.3 million pounds of food, enough to provide 88,000 meals each day to children, seniors and families in need. FBR provides the food for the Supper at the CMCC
Rocky Mountain Service, Employment, & Redevelopment - Was formed on Oct 1, 1980 as a 501 (c)(3) nonprofit with a mission to provide employment, training, and educational opportunities to Colorado's disadvantaged populations. Rocky Mountain Service, Employment, & Redevelopment (RMSER) receives approximately $24 million each year (in the form of government grants, corporate and public support) and provides direct services to Colorado's disadvantaged.
As a service provider in 54 of Colorado's 64 counties, RMSER has advanced the common good of Colorado's disadvantaged by providing them with employment, training and educational opportunities. RMSER is governed by a Board of Directors consisting of community leaders from throughout Colorado including Head Start parents and private business representatives. RMSER runs a morning and afternoon HeadStart Program at the CMCC
Denver Health – The Denver Health and Hospital Authority (DHHA) provides low cost immunizations for children and teens at CMCC the 4th Saturday of every month from 10am – 1pm
Extreme Community Makeover – Coordinates volunteer teams to partner with underserved people to improve their own homes and neighborhoods. These projects build safer environments; cultivate community among residents, neighborhoods, and networks of local resource providers; and connect residents to a permanent path towards healthy, hopeful, and stable lives.
TASC (Treatment Accountability for Safer Communities) - The Colorado Miners have partnered with the TASC Project to launch the "STAY CLEAN STAY LEAN" (SCSL) project under the auspices of Denver Juvenile Court. This project focuses on the reduction of participant recidivism by teaching them to improve their lives via drug free living, healthy nutrition and physical fitness.