To inspire responsibility, self-worth, confidence and leadership within our community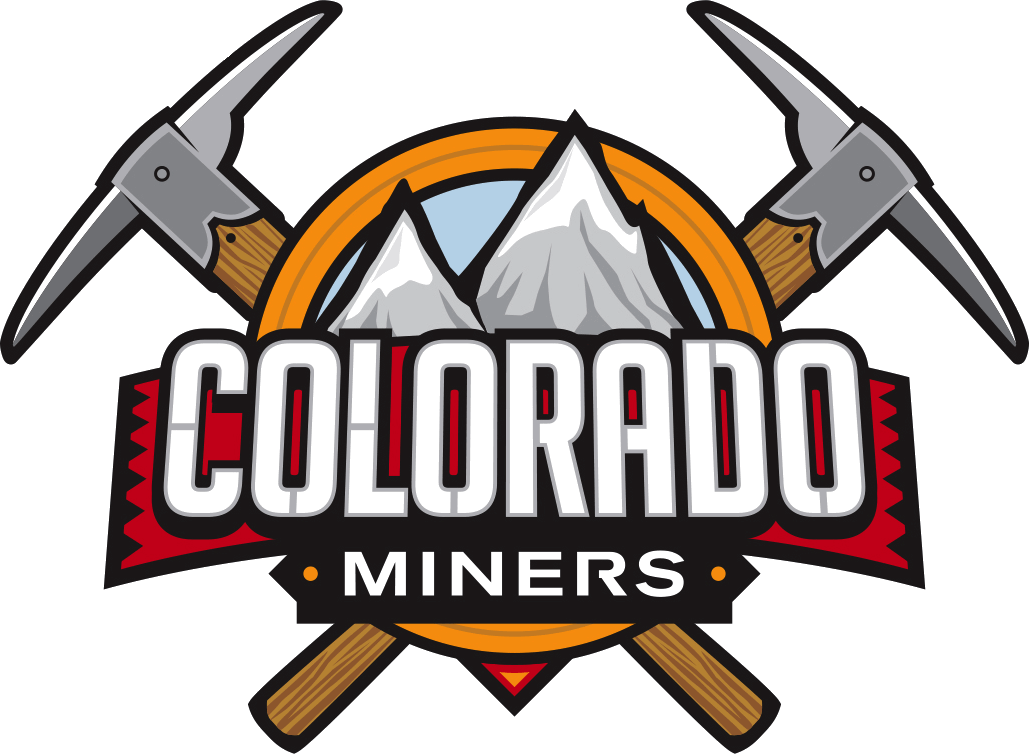 Colorado Miners Contact Info
P.O. Box 7424 Denver, CO 80207
720-329-6381
Community Events
Our Community Center is open to bringing the community together by providing recreational activities that promote healthy lifestyles for youth, adults and seniors We offer many services including but not limited to the following:
Holiday Celebrations hosting annual holiday celebrations as well as Thanksgiving with kids activities and meals for all.
We leverage the facility to also prepare meals to take to the community for Thanksgiving and other holiday celebrations.
Celebrations for neighborhood residents such as showers, birthdays and special occasions.
Facility Rental – With access to multiple spaces and a fully stocked kitchen, we will rent out CMCC for your party/celebration, social/community gathering, or business function.
Service provider for individuals required to do court ordered community service.