To inspire responsibility, self-worth, confidence and leadership within our community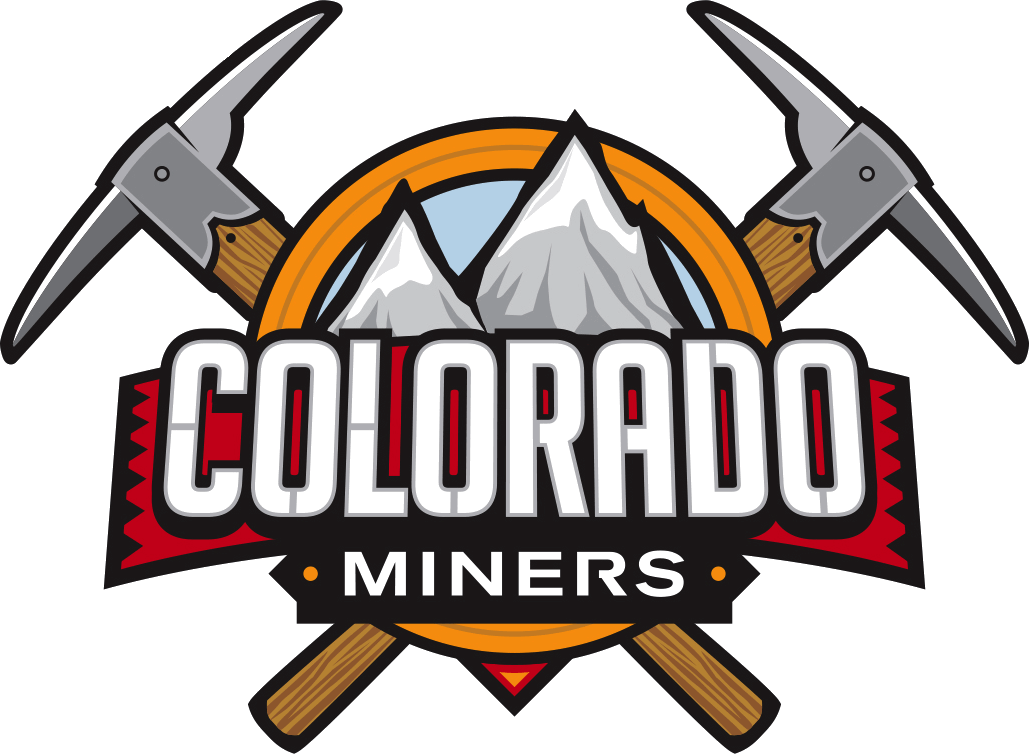 Colorado Miners Contact Info
P.O. Box 7424 Denver, CO 80207
720-329-6381
Folks,
​
In an effort to mitigate the risks and impact of COVID-19 in our community, we have made the difficult decision to suspend all Colorado Miners Sports Activities for the immediate future. The safety of our players, their families, our coaches and our fans is at the forefront of our thoughts and based upon the recommendations of many heath care professionals and government organizations we feel this decision is best for our community.
​
All Sporting Activities includes all Tournaments, Games, Practices, Open Gyms, Workouts and the March Tryouts. We will re-evaluate what can be done with the Spring and Summer Schedule on a regular basis and we encourage everyone that is interested in the next Tryout to register online at this link so that we can contact you as soon as we have an update on our plans.
​
It is important that we protect each other and according to the US Centers for Disease Control & Prevention (CDC), typical COVID-19 symptoms appear 2-14 days after exposure and include:
• Fever
• Cough
• Shortness of breath
​
Currently, older adults and people who have severe chronic medical conditions like heart, lung or kidney diseases are the most as risk. We need to be mindful that many in our community have close contact with at risk people. We each need to do our part in helping them stay healthy.
​
Below is a current set of guidelines to follow in order to help each other out:
• Don't handshake, foot bump or elbow bump, but just wave when greeting someone
• Wash hands thoroughly and constantly
• Make a point to use hand sanitizer whenever you can – when you see a bottle/station use it!
• Minimize direct handling of shared surface (doors, gas pumps, etc.)
• Avoid/minimize exposure to large gatherings
• Minimize travel to reduce risk of exposure
• If a friend or family member that you've been in contact with recently, starts to show COVID-19 symptoms, speak with your health care professional on what you should do next
​
If you have questions or concerns, please reach out me.
Coach Randy
720-329-6381