To inspire responsibility, self-worth, confidence and leadership within our community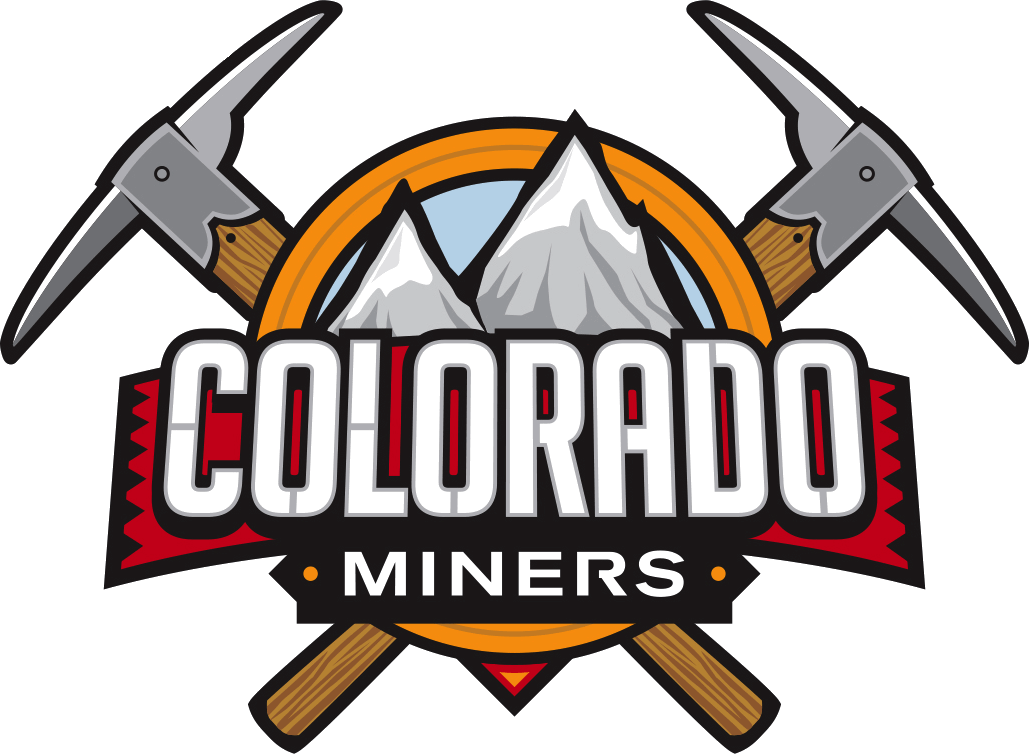 Colorado Miners Contact Info
P.O. Box 7424 Denver, CO 80207
720-329-6381
Miners Boxing
In the fall of 2014 the Colorado Miners launched a youth boxing program for athletes in the Elyria and surrounding communities.
The program features over 10 competitors under the tutelage of Richard Johnston who is famously known as the trainer who supported Denver Native Stevie "Lil' But Bad" Johnston as he began his amateur boxing career in 1989.
Stevie saw success as the United States Amateur Lightweight Champion in 1990,
as a Silver Medalist at the World Sports Festival in 1991, and a Light
Welterweight Gold Medalist at the 1991 Pan American Games.
Coach Johnston trained Stevie as he turned pro in 1993, through his first
professional title as the World Boxing Council Lightweight Champion in 1997,
3 successful Title defenses and beyond.
Coach Johnston has over two decades of experience in
boxing, having been mentored by Miguel Diaz and
working with fighters such as "King Louie" Byrd.
Our approach to competitive boxing is different than
other organizations in that "being a fighter" is often not an means to a end and young adults need to understand that they are Student-Athletes first.
Our Coaches and Trainers understand the value of success in the classroom, in the community and in the ring, and that all three elements must be balanced.
Training for the fighters is done from the CMCC with the goal of being able to progress fighters thru the amateur ranks with USA Boxing and hopefully on to Gold Gloves and Olympic Competition.
In addition to Youth Boxing, Coach Johnston offers a Cardio Boxing Class for adults at 9am on Saturday's at the CMCC.